Shop
For further details on types of hurleys available, pricing, accessories and repairs please see contact details below.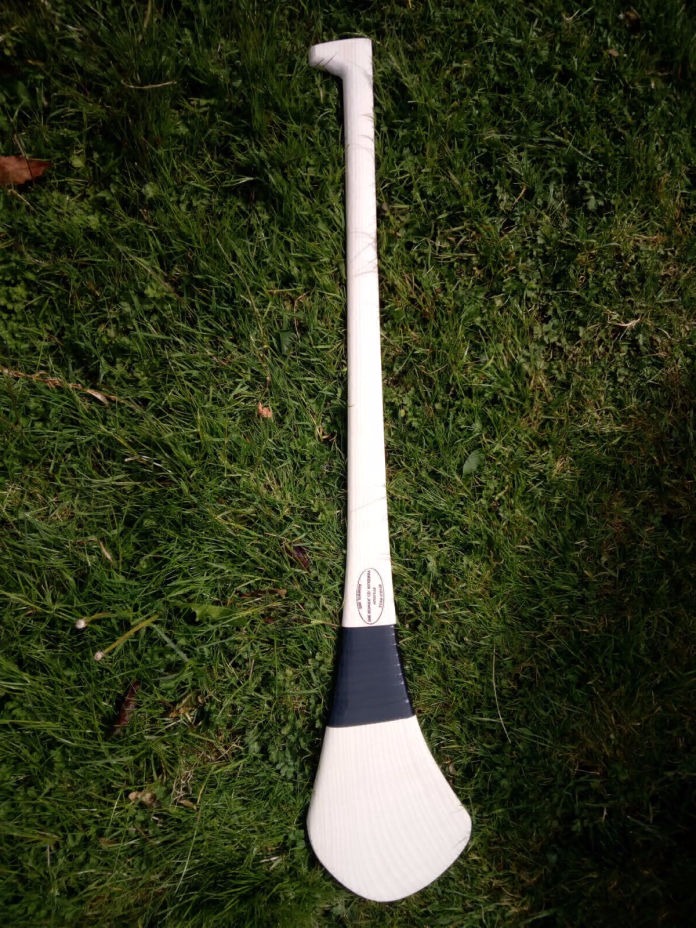 Hurleys
All our hurleys are custom made and can be cut in any style and weight.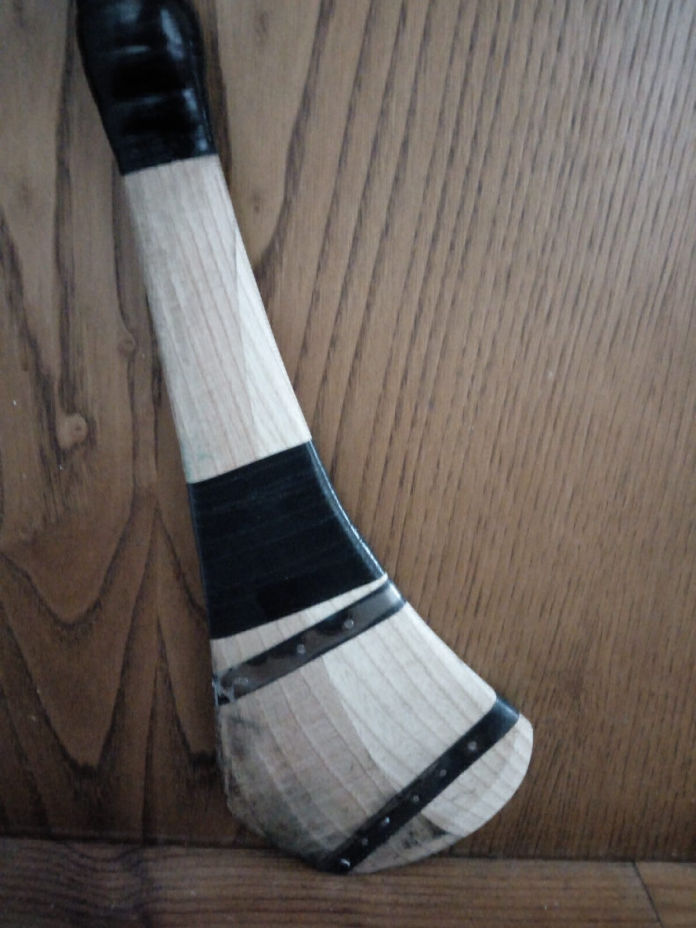 Hurley Repairs
Please contact us using the form below for details on hurley repairs, splicing etc.


To calculate postage costs, select items and add to cart.

For overseas orders or bulk orders, drop us a line and we will see if we can organise some sort of discount.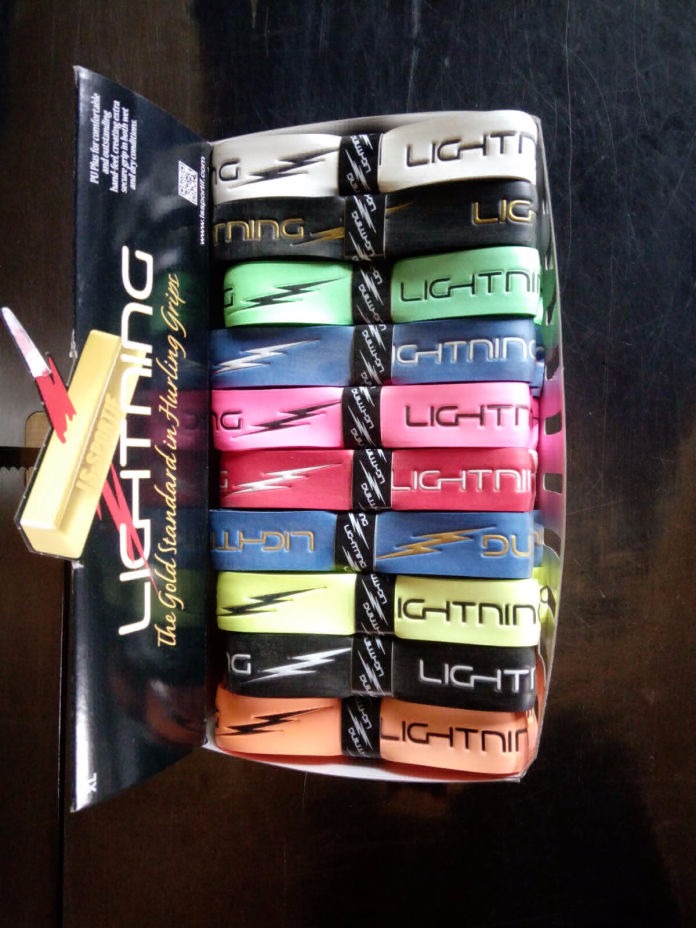 Grip
Choose from yellow/black, red/white, green/black, peach/black, white/black, black/white, black/yellow, blue/white, blue/gold, pink/black, black/purple, black/gold.